Product description
Vital key features include:
- Velcro allows precise adjustment of the sandal to your feet. Fitting to perfection!
- The soft massage nubs ensure more than just a massage of the sole of the foot: exactly adjusted to the reflex zones of the foot, they communicate with the whole human body, and so ensure wellbeing and comfort.
- First-class natural leathers. They are breathable, skin-friendly and humidity regulating.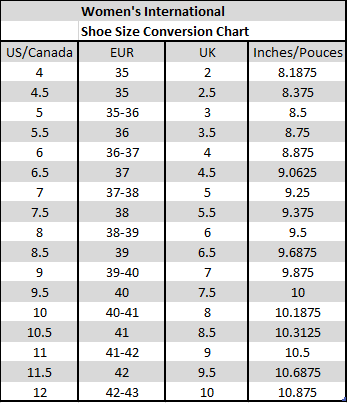 Vital

C$249.99