Product description
Imagine wearing the most comfortable, sustainable slip-on available on the market today. Asportuguesas feature a full cork bottom, made from recycled cork oak forests in Portugal. Made from 100% natural materials including sustainable wool and felt, this city and home walker ensures maximum comfort and versatility.
- Slip-on strap
- Tweed and felt upper
- Full cork moulded bottom
- Designed and manufactured in Portugal.
??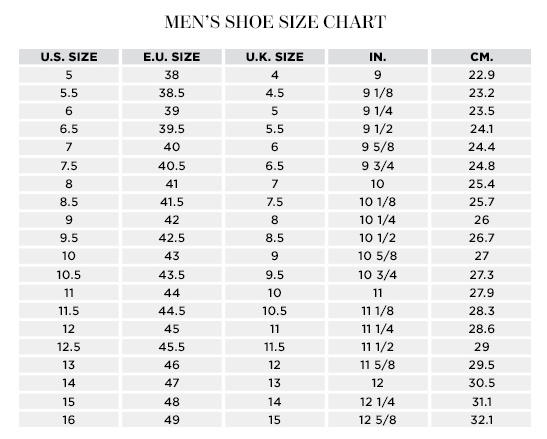 Asportuguesas

C$154.99